Signs of a Spider Infestation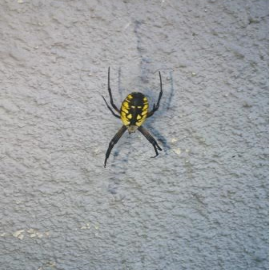 In general, spiders can be found in dark, secluded areas, both in your home and garden.
Look for spider webs – The size and shape of spider webs vary by species. Some are orb-shaped while others are funnel-shaped.
Some spider species live in burrows rather than webs, while others are free-ranging and take refuge in crevices.
Some species of spiders are attracted to moist environments.  Check your basements, walls, sheds and other damp locations.
Other species can be found in places such as attics, the junction of a wall and ceiling, closets and storage boxes.
Spiders feed on other insects and prey on ants, flies, woodlice and other spiders, so where there is a plentiful supply of other insects, spiders will wait to find their next meal.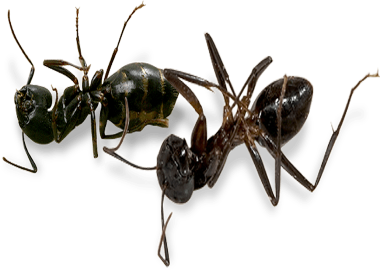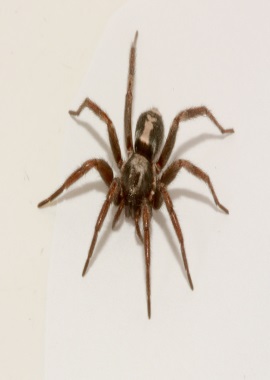 What are they?
Spiders commonly found in Canadian homes include house spiders, wolf spiders, cellar spiders, fishing spiders, and (much less often) black widow spiders. They are usually found in corners of rooms, closets, boxes, dark crevices, basements, garages, and gardens.
The spider has an unsegmented body with two main divisions and four pairs of walking legs. It also has organs for producing silk, which is used for making nests, webs to catch prey, or cocoons for its eggs.
Most spiders prey on insects, many of them pests. Once the prey becomes tangled in the web, the spider immobilizes it by wrapping it in more silk and then injecting venom to paralyze it. Later, the spider injects a predigestive liquid and sucks out all the nutrients from its prey. Not all spiders are web spinners, and there are many types of spiders that use different strategies to catch their food.